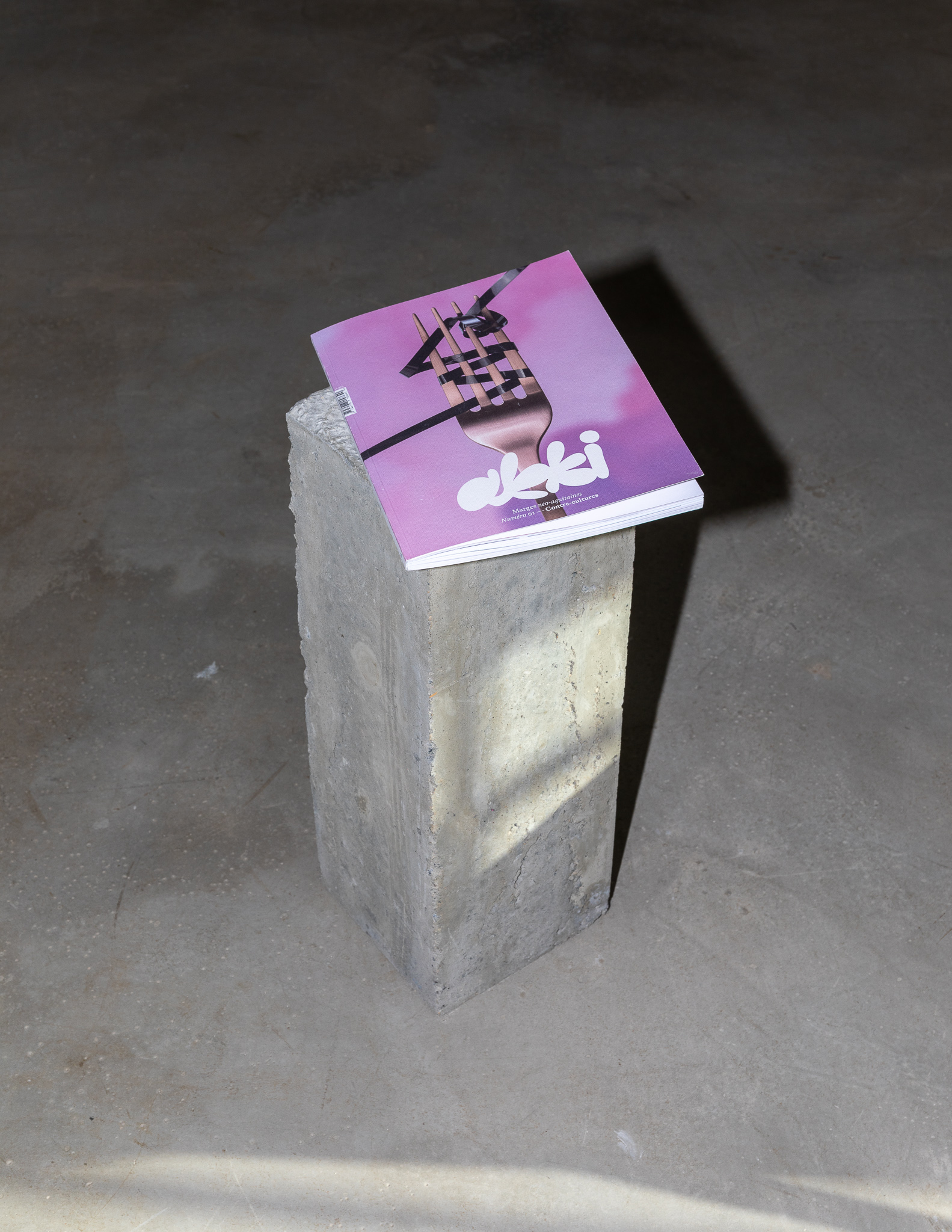 AKKI
(2020)
Art Direction, Publication
— A bi-annual publication whose purpose is to document the néo-aquitaines margins. We set up a global art direction both on the book and the identity.
FIMEB (2020)
Identity, Wordmark
— A playful illustrated and typographic centered identity for an association of cultural actors. Illustrations:
@hey.valentin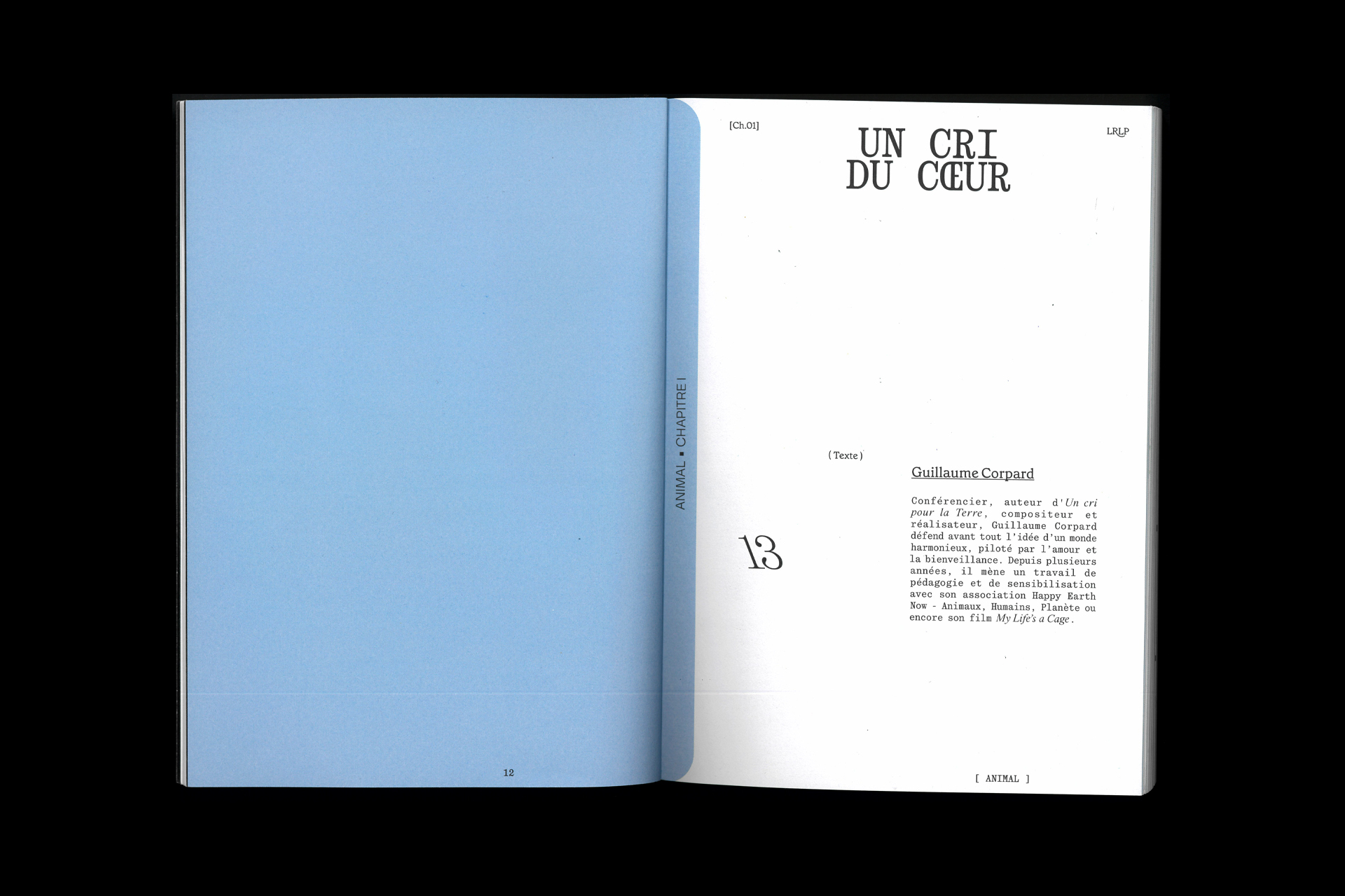 LA RELEVE ET LA PESTE (2020)
Identity, Publication
— Editorial work for the number 6 of LRLP-Books on the topic Animal.